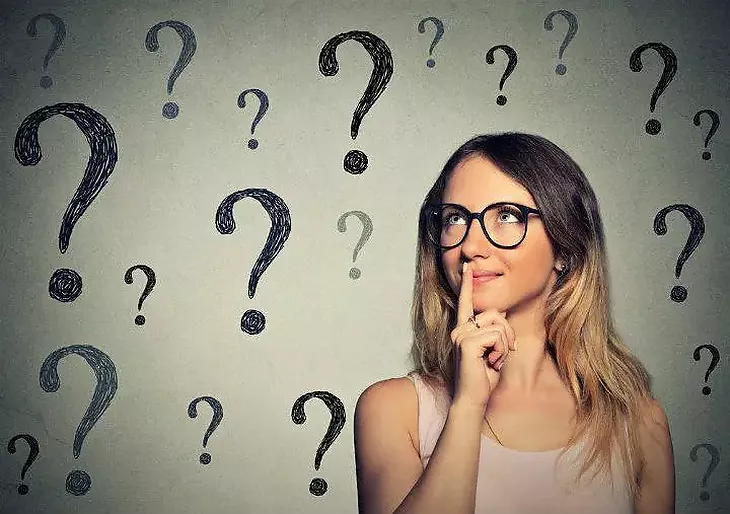 6 TIPS TO PREPARE YOUR HOUSE FOR SALE
BECAUSE IN THE DETAILS IS THE SUCCESS OF THE SALE
5 TIPS TO PREPARE YOUR HOME FOR SALE.
Once we have decided to sell and they have made a valuation of the house at market price, we have to prepare it for the visits. There is only one first impression and this is decisive. Preparing the home on each visit and to make a photographic report is essential. How are we to do it?
Previous preparations.
1.-Setting up.
If there are small visible damages, it is time to repair them: plugs and wall lights; Paint refresher can be the difference between selling or asking for a discount. Windows, drawers… Check everything.
2.-Order and Cleaning.
It is natural that the house must be perfect. It is also necessary to rejoice, it will give the feeling of more spaciousness. Collect personal photos; We are interested in making you feel like you are in your new home.
3.-Lighting.
The more light the better, we will try to show the house at the most favorable hours, to see all its splendor.
4.-Decoration.
It is advisable to add some detail. Vases with plants, colored cushions, etc…
5.-Plan the Visits.
The day has to know beforehand, to have everything clean and tidy.
Now it's ready to welcome buyers, who surely won't overlook your hard work preparing your home for sale.